For over 40 years, the iconic Mumbai Filmcity is a home to over 2000+ feature films, 6000+ television series, and countless commercials. Our beloved production lot was 'revived' with the vision of celebrating its iconic history while modernizing its soundstages and production facilities for the future.
"2000+ Films"
"6000+ Television Serials"
&
"Countless Commercials Ads, Photoshots, Web Series, Documentary etc."
Some of the well-knows shooting in filmcity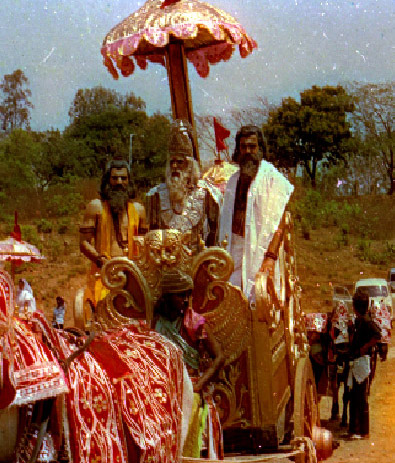 1988 - MAHABHARAT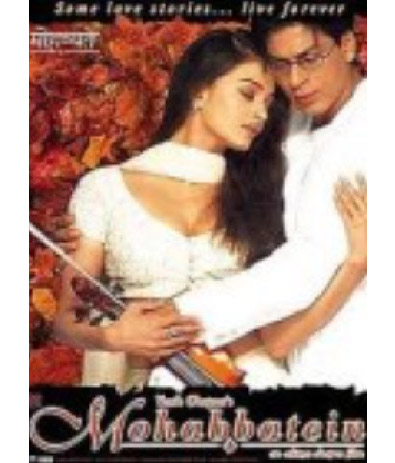 2010 - MOHBBATAIN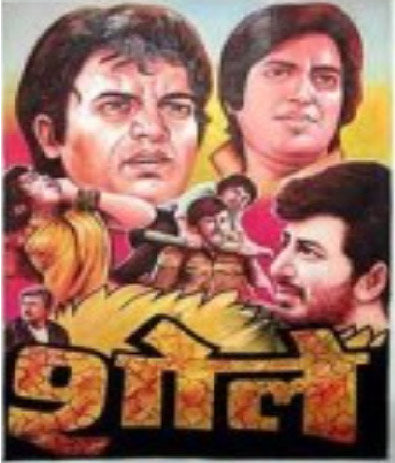 1991 - SHOLAY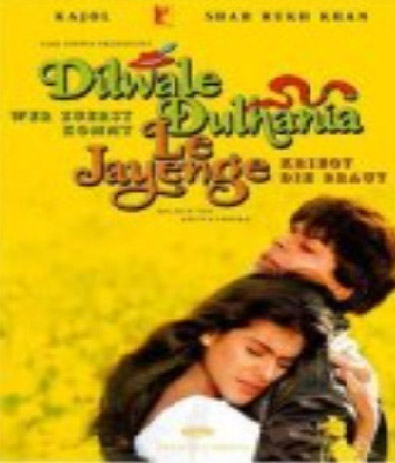 2001 - DDLJ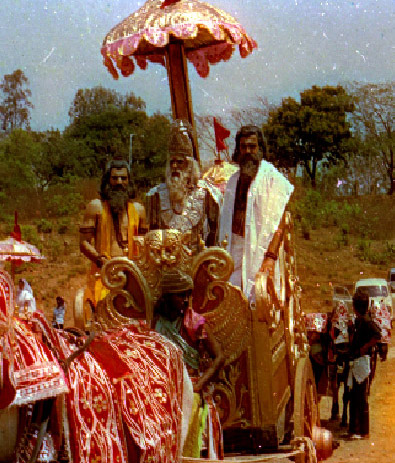 1988 - MAHABHARAT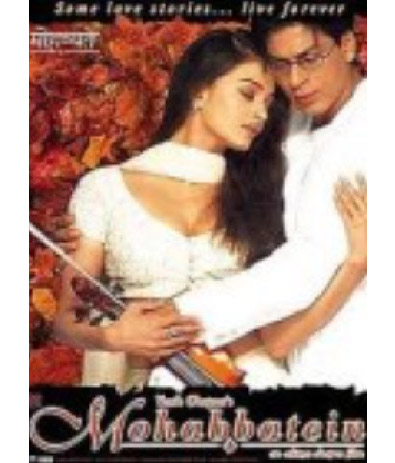 2010 - MOHBBATAIN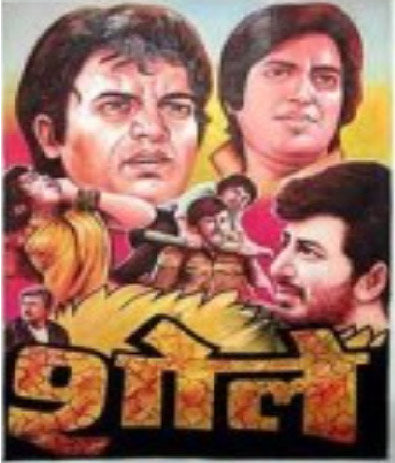 1991 - SHOLAY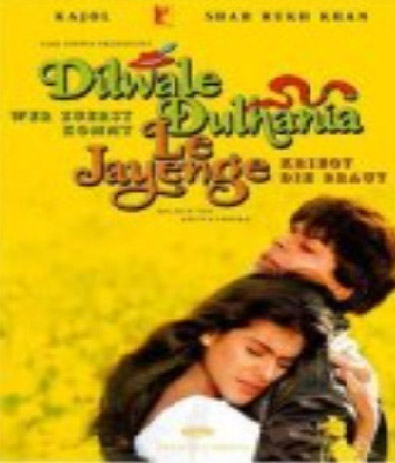 2001 - DDLJ
WHERE IS BOLLYWOOD?, BOLLYWOOD IS HERE IN MUMBAI FILMCITY
AND DO YOU KNOW MORE THAN 15+ INTERNATIONAL FILM SHOOTS DONE IN FILMCITY

Studio, Outdoor Locations booking and other services for shooting