About Filmcity
Conceptualized in 1977, one of India's leading-edge film studio complexes, with blockbusters and super-mega-blockbuster films in its dossier, Film City spans over 520 acres of scenic delight.
From small-scale production activities to larger-than-life cinematic wonders, to hosting international award ceremonies, Film City makes for a resourceful proprietor.
Located in the lush-green heart of Mumbai, easy-access , we offer an exclusive combination - no matter the scale of your production well-organized support staff, and pretty much everything to make movie-making seamless.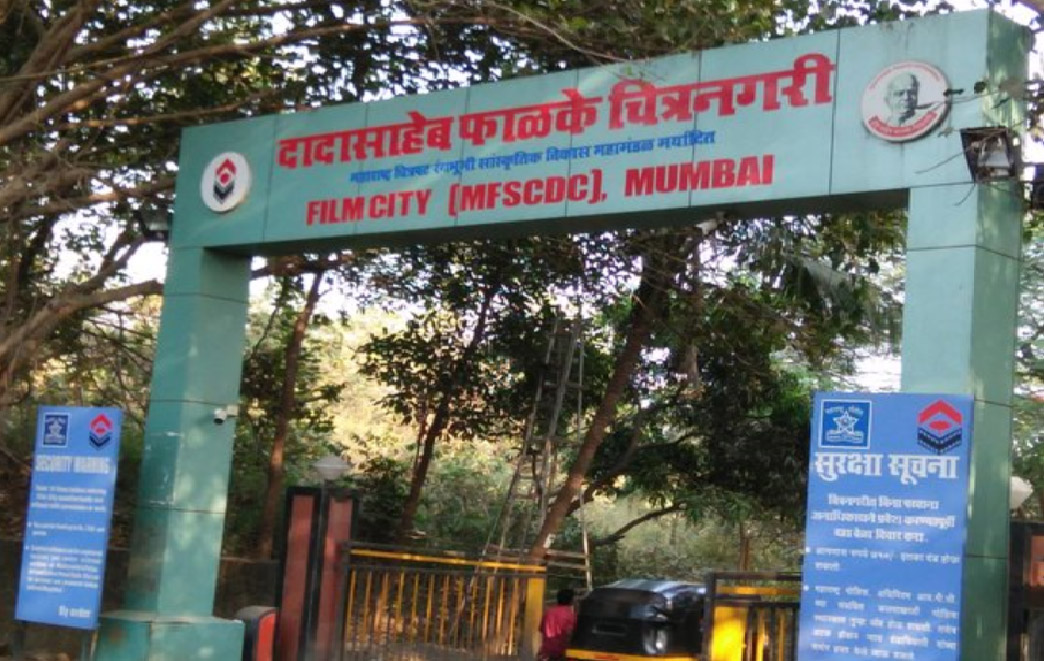 We have the Canvas, Come paint Your DREAMS
500
Acre in Mumbai Space for Shooting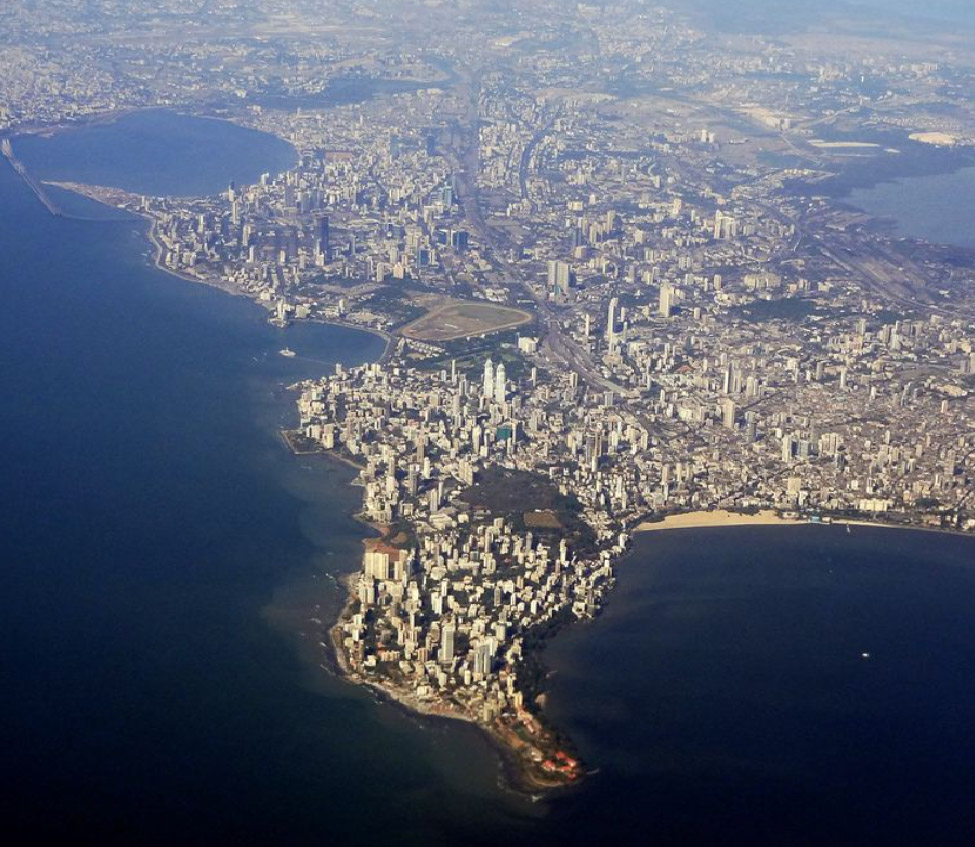 PERFECT LOCATION FOR SHOOTING
Mumbai Filmcity is located in the heart of Mumbai also known as Bollywood, right next door to lakeside. Our convenient location is a stone's throw away from hotels, restaurants, and downtown, but for enough to escape the hustle and bustle of city life.
1 Km from city Area
2 Km from Airport
3 Km from the National WE Highway
Mumbai Filmcity can be conveniently accessed by any vehical bike, car or helicopter.

To revolutionize film production by creating a one-stop junction for all movie-making tools at one place, by consolidating all of the movie-making tools at one place.

Mission
To inspire and foster creativity by connecting creative talent with state-of-the-art movie-making facilities.


Values
Accountability | Commitment to delivery schedules | Team work | Customer centricity | Transparency and long term partnership with Production house | Innovation, systems and world class facilities

Studio, Outdoor Locations booking and other services for shooting